2018 Fashion Forward Wedding Event
If you are looking for your venue and fashion tips for your wedding day, we invite you to this exciting event!
---
Please attend our exclusive
Fashion-Forward
Wedding Event at Hertzog Homestead Event Venue, featuring StyleOgrapher Toussaint Ulysse who has worked as a Fashion Consultant for GQ, Glamour Magazine, Moet
Hennessey and Louis Vuitton. Stay on top of the latest wedding fashion trends for men… because your wedding is not a dress rehearsal!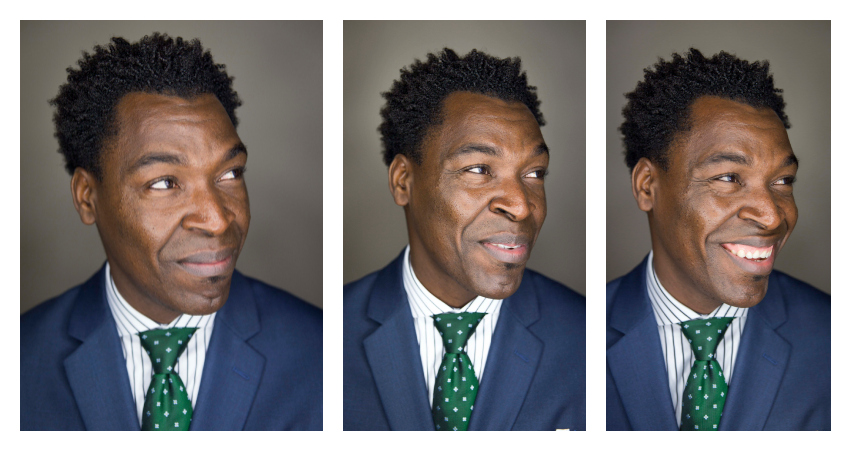 Also, enjoy some great eats courtesy of The JDK Group, and enjoy a glass of Hertzog Red Reserve Wine. Hear from Performance Coach & Venue Owner, Kristen Hertzog as she shares the top 5 tips on how to choose and create the perfect

environment

for your wedding day.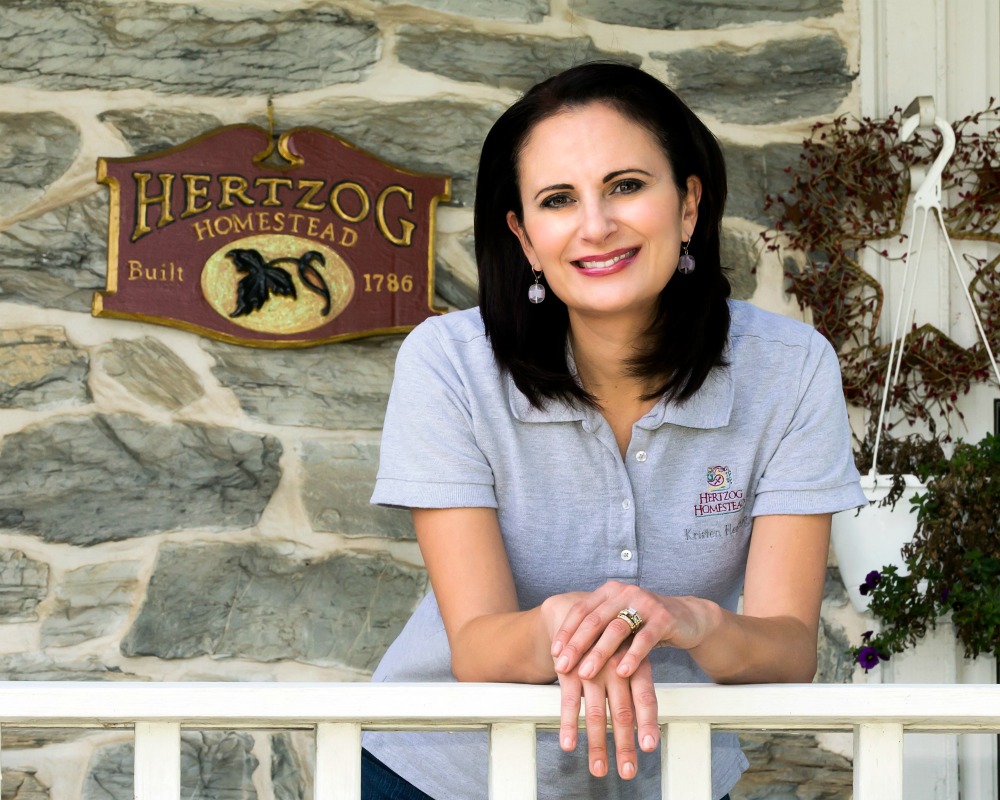 Carmina Cristina is the only professional makeup artist in Central Pennsylvania that has extensive international training and more than 10 years of experience. Carmina's dedication and passion for makeup, especially bridal makeup where she is able to help women feel truly beautiful, inside and out, on the most special day of their lives. Learn from Carmina Cristina on her top Bridal Beauty Trends of 2018.